Product introduction:
Aging rack is a process used to simulate various factors involved in the actual use conditions of products in the aging test, and to strengthen the experiment under the corresponding conditions.
This experiment is mainly aimed at plastic materials. The common aging methods are light aging, hot-humid aging and hot-air aging.
Products are often exposed to sunlight outdoors. If you want to know the service life of the product outdoors, you need to simulate solar ultraviolet light for UV aging experiment. Of course, the intensity of the experiment is much greater than that of the actual outdoor light, thus shortening the testing time. You can know how many years the product has been used through short-term testing. Aging after treatment.
Similarly, if the product is used in bathroom and other humid environment with high temperature, it will be humid and hot aging. If the product is used in the heat dissipation position of the machine, it will be hot-air aging. Of course, according to the product exported to different countries and regions, there will be a response test standard.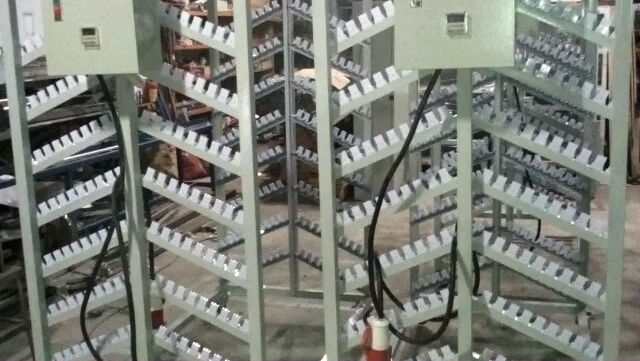 Product categories:
Lamp tube aging rack, power aging rack, led aging rack, aging test rack, energy-saving lamp aging rack, E17 lamp head aging rack, switching power aging rack, power aging rack, LED power aging rack, LED street lamp aging rack
Aging test:
Electronic products, whether components, components, machines or equipment, must be aged and tested.
Aging and testing are not a concept. Aging before testing. Electronic products (all products are like this) are manufactured through production, forming a complete product.
It has been possible to bring into play the value of use, but after using it, it is found that there will be such and such defects, and it is found that most of these defects occur within a few hours to dozens of hours.
Later, we simply defined the aging and testing of electronic products, imitated or equivalent product usage status, the process is completed by the manufacturer of the product. Through re-testing.
Leave the problematic product in the factory and give it to the user so as to ensure that the product purchased to the user is reliable or less problematic. This is the meaning of aging testing.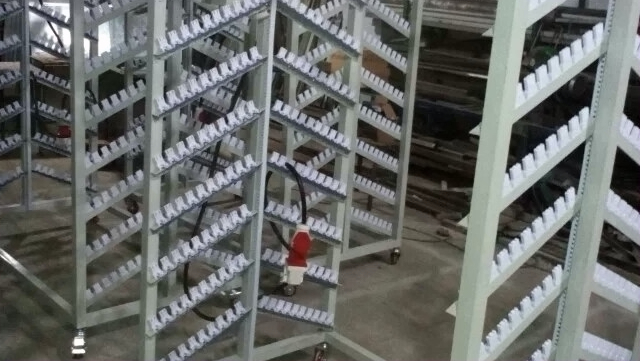 Main features:
◆The main body adopts sheet metal structure, enamel paint, casters, and is convenient for movement.
◆Bilateral working mode, layered structure design, load drawer installation, easy maintenance and replacement;
◆The number of aging products can be customized according to the product load. The existing specifications are 45 groups (200W), 60 groups (150W), 98 groups (100W), 128 groups (75W), 200 groups (30W).
◆The aging vehicle has its own working voltmeter, ammeter and monitoring functions, including working indicator lights, measuring indicator lights and measuring switches. Pressing the measuring switch, the aging voltage and current values of the current group can be displayed.
The aging vehicle has its own protective device, which can automatically cut off the power supply when working under overload.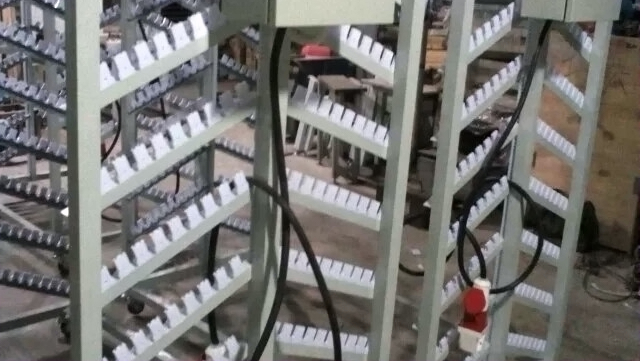 Technical parameters:
◆Voltage Resolution: 10 mV
◆Current stability and error:<20mA
◆Measurement power: 100W/200W/300W
◆_Measurement accuracy: 0.2%